Planetary Strike is a turn-based strategy game with an outer space setting. Step into the role of a Commander and guide your fleet of spaceships to victory by destroying the enemy planet while defending your own. Master 6 unique spaceship types and perfect your strategies in this battle of wits.
​
Planetary Strike will always be easy to learn yet take a lifetime to master. Whether in campaign mode vs our AI or multiplayer, your fleet will continue to get stronger every game.
​
Customize your profile by choosing an avatar, planet, and spaceship fleet that best represents you on the battlefield. Destroy the enemy the way you want by customizing your ship's weapons. Each cosmetic has a detailed description that immerses you deeper into the Planetary Strike lore.
​
Enjoy multiple battles in a single session. With an average game time of only 30 minutes, you will get your sci-fi strategy game fix without having to dedicate half a day to a single match.
Casual & Ranked Turn-Based Multiplayer

Play solo, 2 player multiplayer or team with friends in 2v2 matches

Climb the competitive leaderboards to become the best in the world

Customize your profile with over 8,000 unique combinations

Rewarding progression system with 100 unique medals to achieve

Play against Artificial Intelligence with multiple levels of difficulty
Overview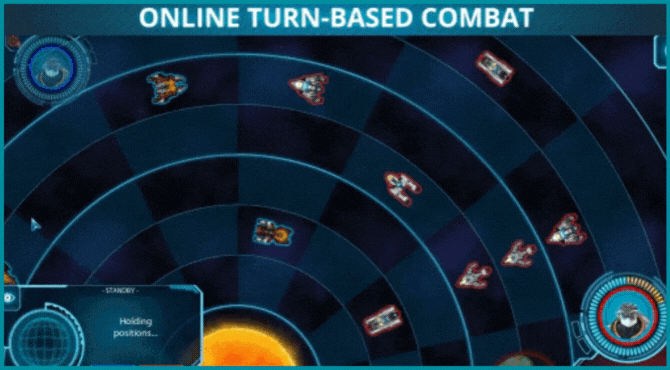 Enlist For Exclusive
Updates & Discounts